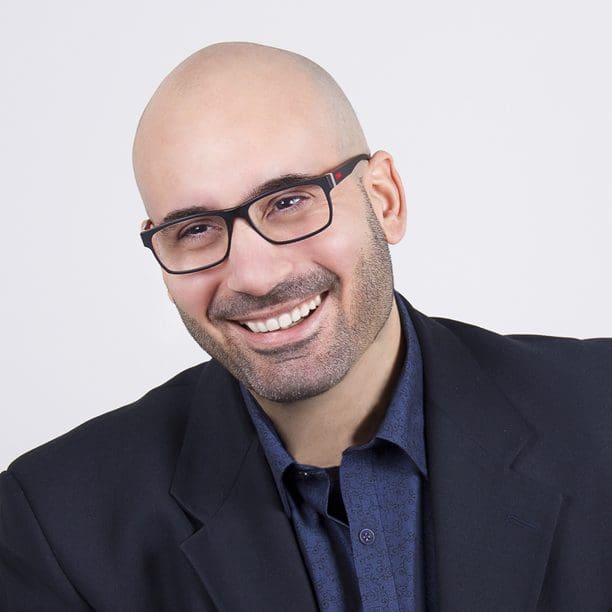 Who is The Crypto Factor?
The Crypto Factor Podcast hosted by Paul Democritou is based on the book "The Crypto Factor" with contributions from some of the most successful people, and pioneers in crypto. The show also features daily 60 second videos, reviews, as well as engaging live-streams.
Paul himself has had multiple successes in his career. He is an author, sales and marketing expert, and Vlogger specializing in cryptocurrencies. Resulting in him being consistently sought after by companies with unique and innovative products to expand their reach and connect them to new audiences raising their media profile and online presence by exposing them to the over 35,000 highly engaged investors and subscribers who regularly tune into his The Crypto Factor Show, which has surpassed 3.7 million views since its inception on YouTube.
He works with blockchain companies, and projects to help them grow. He has co-founder of BitBullz.io, an exciting NFT metaverse game, as well created Mintable's NFT Sellers University, and more.
Discover what Paul and The Crypto Factor can do for you, and your business today…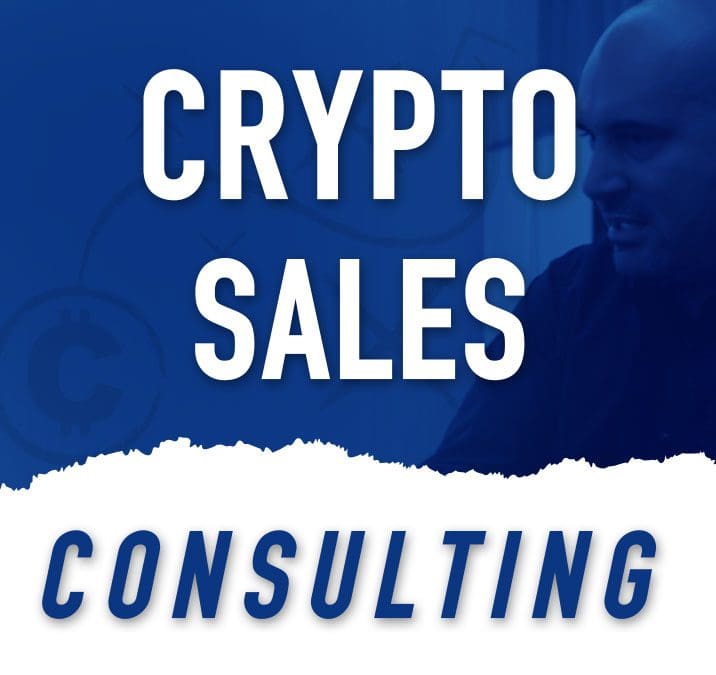 Sales
The way Paul rewrites your sales copy and turns your team into a force to be reckoned with is incredible. You will see an immediate improvement in the amount of clients you close when they visit one of your pages, it's like magic!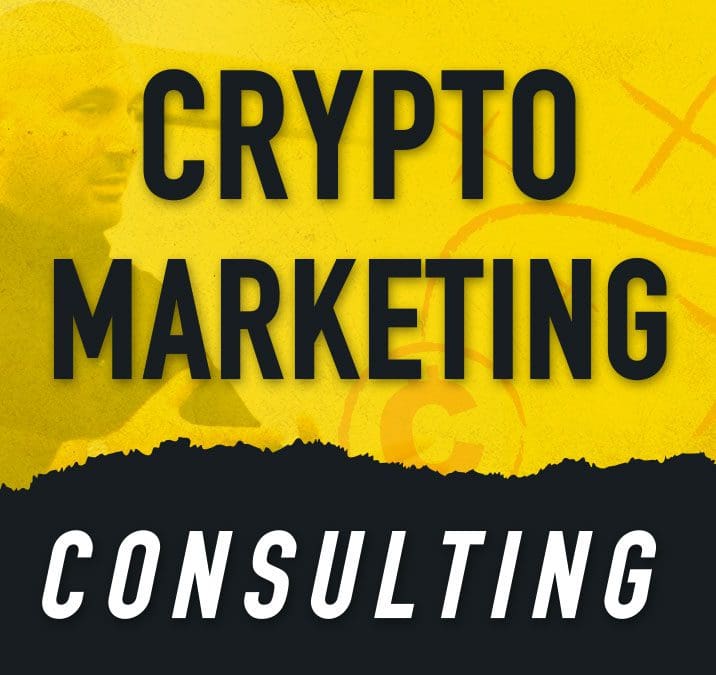 Marketing
Gain the advantage and Let Paul explore new ways to get your message out there with his experience in alternative and guerrilla marketing, which are seldom or never used at all by our competitors!
Advertise
So you want to get your project out there with an honest review, live AMA, or get interviewed with an audience that will listen? Well luckily we're here, join other pioneers and thought leaders on The Crypto Factor Podcast!
What is The Crypto Factor Show?
The crypto factor show is a no holds barred YouTube channel with daily 1 minute videos, Live-streams, and interviews with some of the most successful sought out pioneers in crypto.
What people are saying about The Crypto Factor
"Paul's Knowledge and tried tested skills in sales and marketing combined with his passion, know-how and hands on experience in the crypto industry make him one of the key 'go-to' experts in the industry."
Nick Assimenos, Manager, Institutional & Corporate Partnerships, Institute for the Future (IFF), University of Nicosia (UNIC)
"Paul entered the crypto industry with a flourish, and in just two years he has interviewed and worked with pioneers and some of the most successful people and companies in the crypto industry. Success leaves clues, right? If you're looking to get your marketing ducks in a row, I recommend you read his books."
Joel Comm, Cryptocurrency Evangelist, Brand Influencer, co-host Bad Crypto Podcast & 15-time best-selling author.
"Paul" is an authority in the field of sales and marketing withing the blockchain and digital currency space, it was an honor to have him on stage in Athens during Decentralized 2019 and we look forward to hearing from Paul again at out next event."
Socrates Minas, Partnership Manager, Institute for the Future (IFF) University of Nicosia (UNC).
"Paul helped take our business to the next level and I highly recommend him."
Stoyan Angelov, Founder & CEO of Evedo. Co-founder of Locktrip
"Paul has outstanding knowledge and wisdom regarding video marketing in the blockchain industry. He has brought so much value and we are thankful for his services"
Derek Jones, CEO United Coin
"Paul showed flawless cooperation, formality, zealousness and ethos. He trully is a remarkable person and inspiration and we highly recommend him for any type of cooperation be it motivational or sales orientated."
Theodore Chouliaras, BOD President, Upmaritime London
Let's Talk!
Whether it's sales coaching, marketing help, booking an event with me, or being featured in The Crypto Factor Podcast – let's talk about your needs!
Pop into my inbox today.